Custom design a tee today!
click tshirt below, add text and pictures.
Our Products make great gifts!!We have
a lot more to choose from you can design
than just tshirts. "Check out all our
products in our designer shops."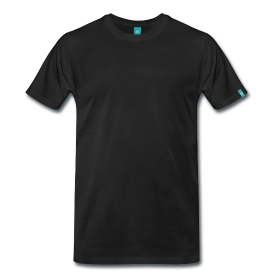 We have hoodies and sweatpants you can design your way too!!


Hands On View of our products in the Spreadshirt Marketplace!
"Clothing says a lot about who we are;Our personalities, likes and dislikes." "It's an advertizement for anyone who sees us dailey."
"Our Mission At Creations By Reta Shopping Stores."
Providing our Customers with quality Apparel,
and Accessories with secure online shopping.
Be your own designer using your creative imagination with the products we sell. "Create Your Own Make Them Your Own! " Have your own brand, trade mark or advertizement even a photo use it on Creations By Reta Apparel and Accessory products. Visit anyone of our designer shops to get started with your very own designed apparel and accessories.
All our shopping stores sell predesigned, personalized or just purchase plain, apparel and accessories. Each shop has it's own theme of Apparel and Accessories it sells. To view all our shopping stores look under the section titled Shopping Stores.