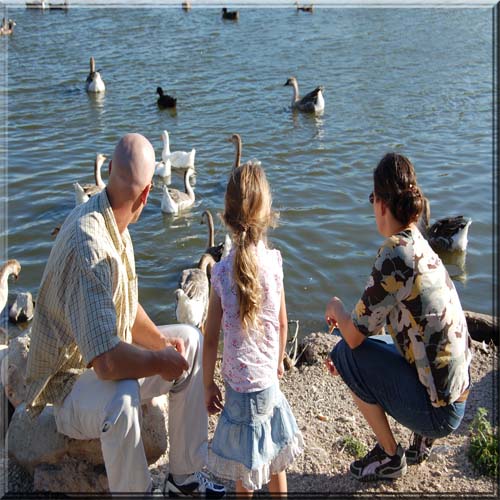 We sell Pre-designed Apparel and Accessories!
We offer Discounts, and bulk sells!
"Purchase all our products Plain with no design
or personalizing by choosing your color!"
Design all products your way in our designer shop/shops!
We sell Pre-designed Themes!
We sell Casual Apparel and Accessories for all seasons of the year!
We sell Apparel and Accessories for all ages!
We offer coupon code sales often through out the

year to use when checking out with
your orders!